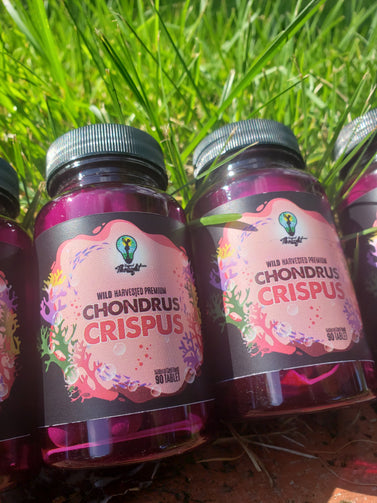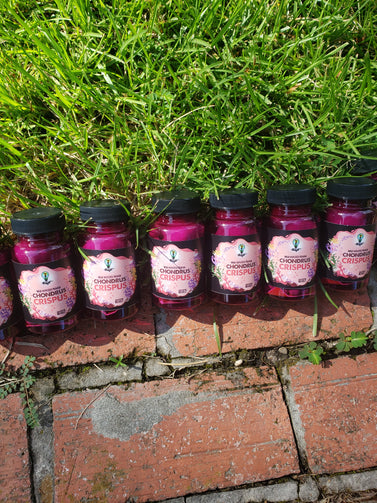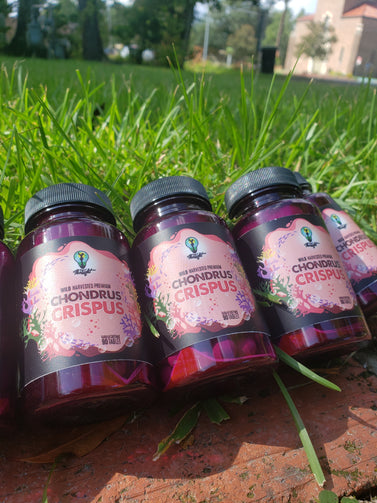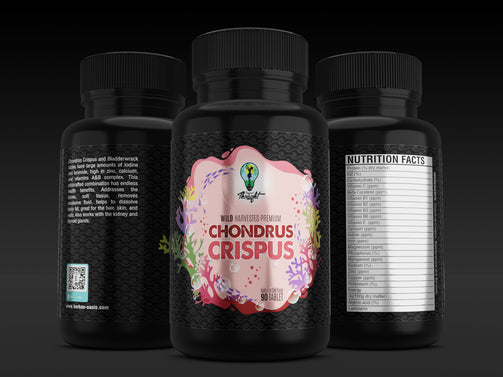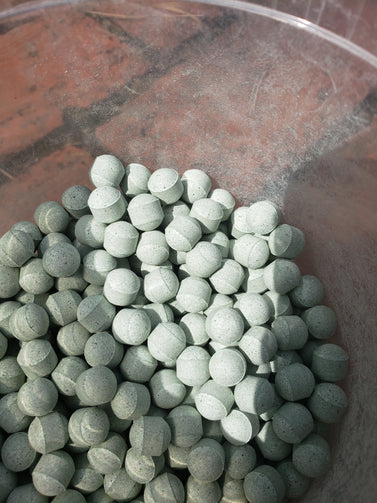 Seamoss (Chondrus Crispus), Bladderwrack & Burdock Tablets
Seamoss (Chondrus Crispus), Bladderwrack & Burdock Tablets
Regular price

$40.00

Sale price

$30.00
This product is currently on backorder as of January 23, 2023. Preorders are available for purchase and are expected to ship the second week of February.
Chondrus Crispus, Bladderwrack, and Burdock tablets have large amounts of iodine and bromide, high in zinc, calcium, vitamins AB & C complex, and iron. This wildcrafted combination has endless health benefits.

Addresses: the bones, soft tissue, removes excessive fluid, helps to dissolve body excess weight, great for the hair, skin, and nails. Also, this product works with the kidney and thyroid glands. 

Tablet form /90 Per bottle 
30-day supply 
Indigenous to the unpolluted, cold Northern Atlantic waters of Ireland. Nurtured by the holdfast mineral rocks and ocean waters. This is truly Irish Moss
Suggested Use:
Take 3 tablets daily with or without food.
Ingredients:


Chondrus Crispus, Bladderwrack, burdock root, and agave fibers (as a binding agent)
*These statements have not been evaluated by the Food and Drug Administration. This product is not intended to diagnose, treat, cure or prevent any disease. 
Couldn't load pickup availability