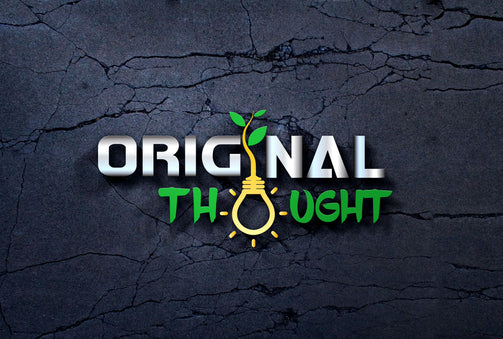 Small Cleansing Kit
Small Cleansing Kit
Regular price

$60.00

Sale price

$40.00
This small yet powerful kit is great for a 7 day - cleanse or detox of the blood and body's systems. This kit come with 3 herbal compounds: Cell Cleaner (plant cleaner of cascara sagrada and rhubarb root), Iron Formula (aids in rebuilding minerals critical for new cell growth, purification, and hormone and chemical balance), and Sea Moss (depending upon your desired outcome we will use the 102 or 30-day supply of tablets).
This kit will address ailments ranging from cholesterol, diabetes, high blood pressure, hypertension, STDs, poor circulation, heart issues, colds/flu, low or no immune system, severe PMS, simple stages of cancer, pre or post-surgical procedures to clean out steroids and other meds. The list goes on. For those who have serious health issues, a consultation is needed to advise on how long or how many months it will take to raid the body of its dis-ease. This kit will remove mucus, abnormal cells, heavy metal toxins, poisons, viruses, and bacteria; then restore balance to all systems.
email us at 3rdeyeankh@gmail.com for additional assistance.
key ingredients:
cascara sagrada
rhubarb root
yellow dock
burdock
dandelion leaves and root
red clover
red raspberry leaves
damiana
Yohimbe bark
sour soup leaf
chondrus crispus or irish moss
fucus vesiculosus or bladderwrack
Couldn't load pickup availability